Fort Morgan, near Gulf Shores, Alabama
Fort Morgan is located on the east side of the entrance to Mobile Bay, on what is known as Mobile Point.
Views of the inside of Fort Morgan...
Not sure if the tower was a more modern lookout or a Navigation aid...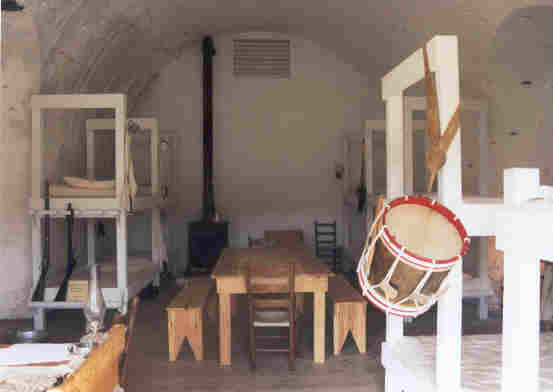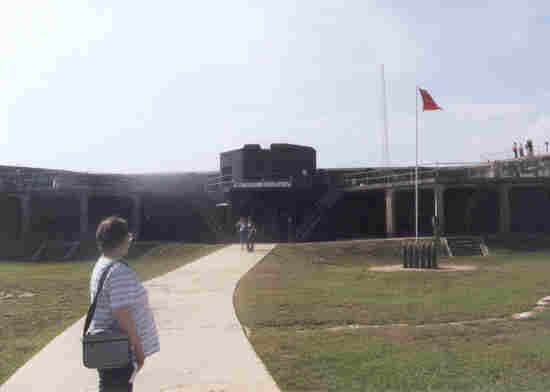 Fort Morgan endured the installation of the coastal batteries, but didn't get as disfigured as some of the old forts did.
This is part of a small rail system that was used to transport munitions from the magazines to the guns... obviously to allow for a very tight turn!